Your One-Stop Solution
for
Appointment Scheduling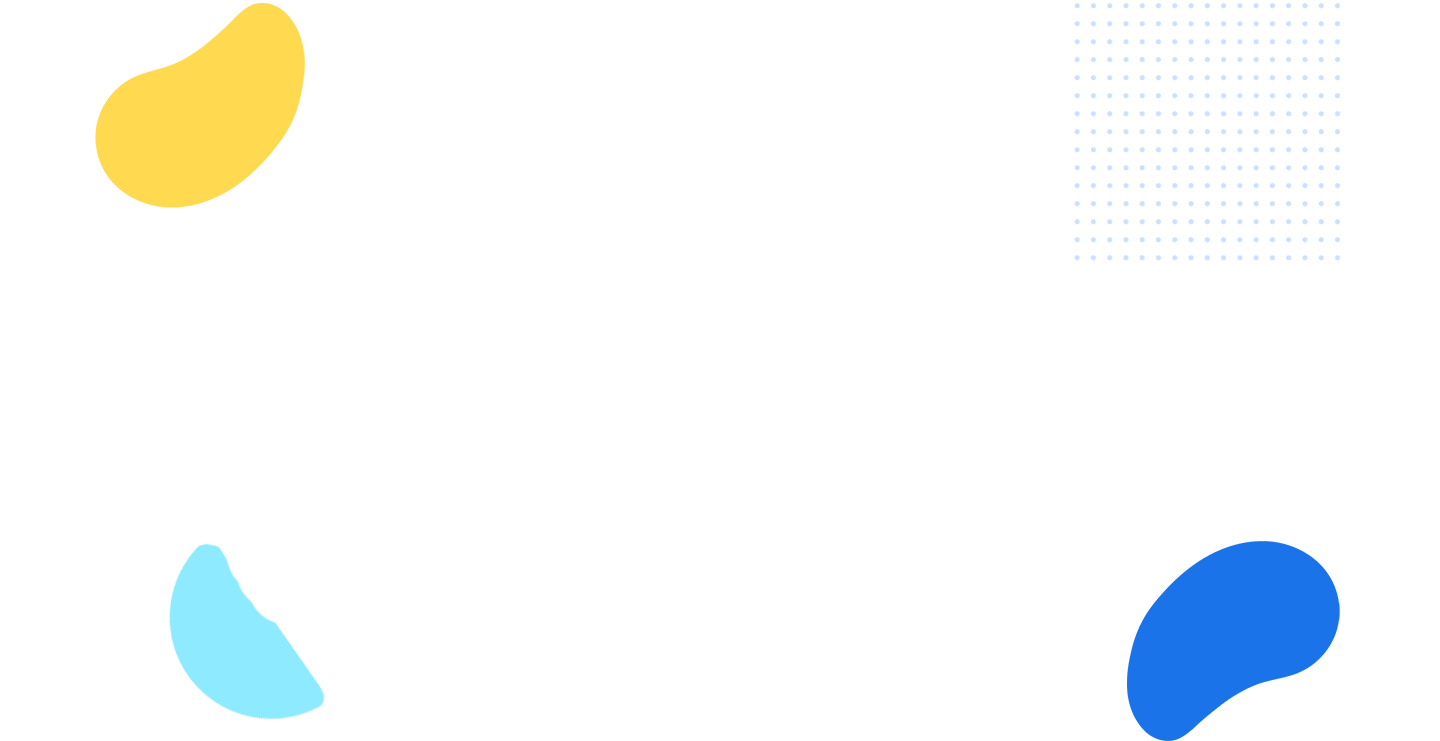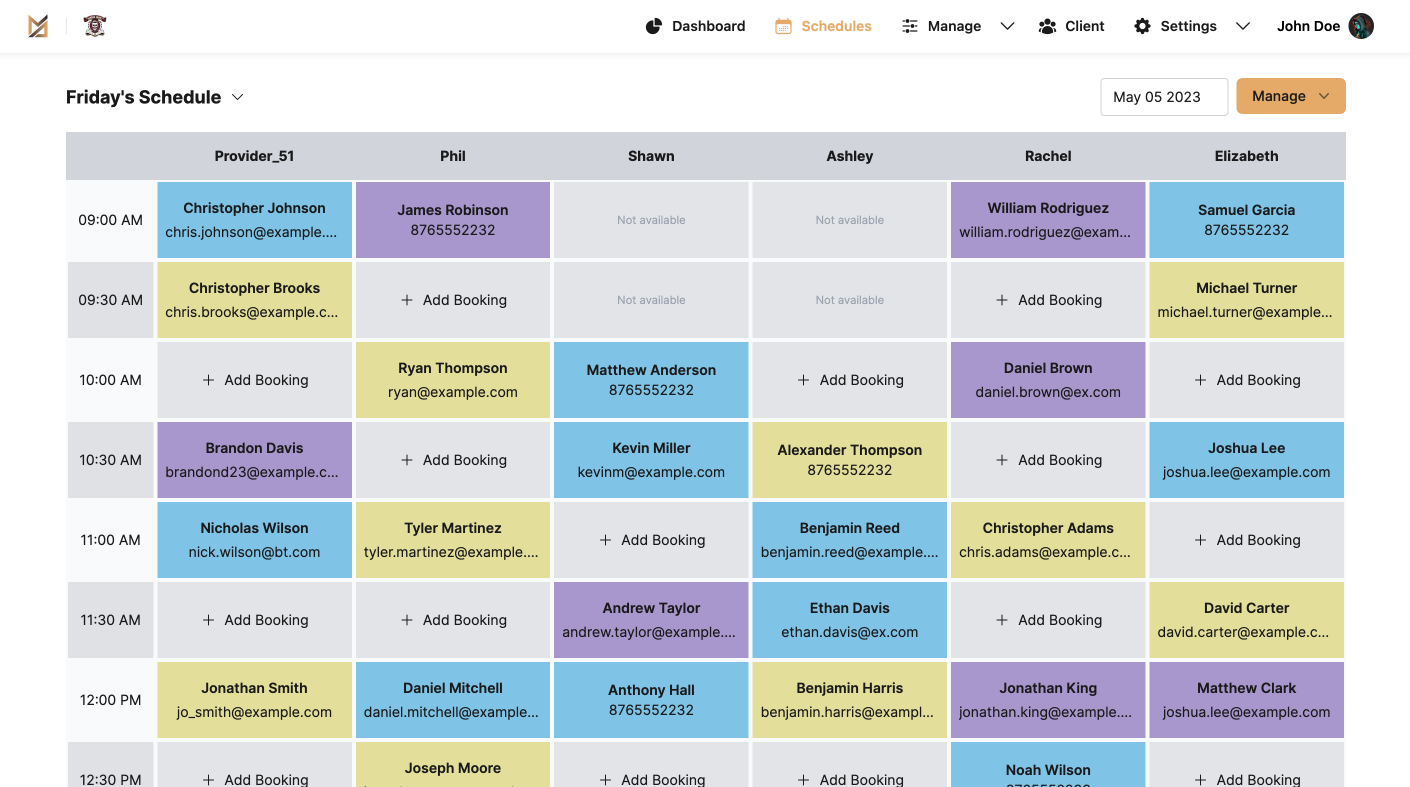 +
count
k
Happy Customers
Why choose us
Key Features
Easy-to-Use Interface
Our intuitive and user-friendly interface makes booking appointments a breeze for end users, providers, and shop owners.
Automated Reminders
Our app comes equipped with automated reminders and robust analytics and reporting tools to help businesses stay on track and maximize efficiency.
Book Your Providers
Our app allows users to choose their preferred service provider, making the booking experience personalized and seamless.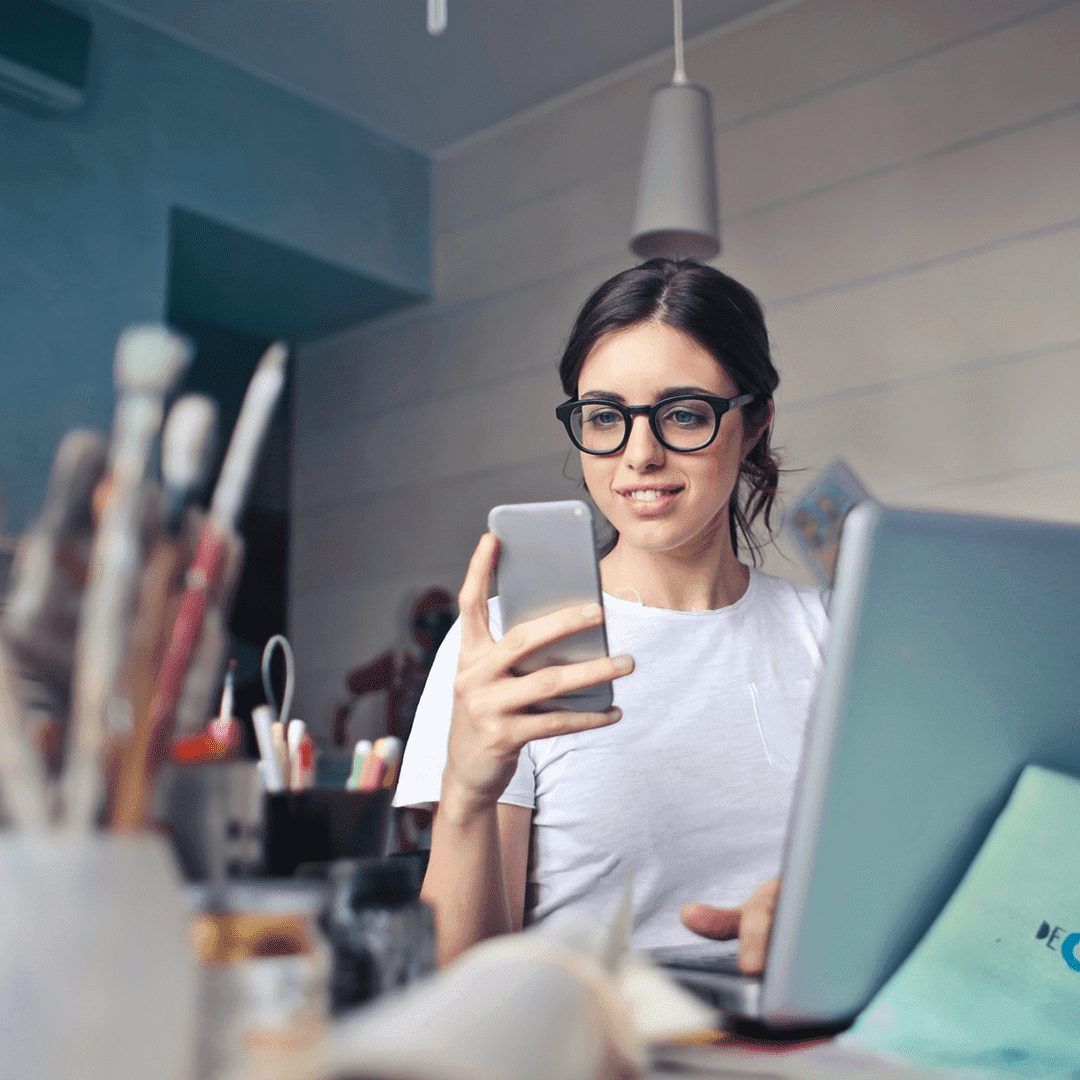 Streamlined
Onboarding Process
for your business.
At MaayanCorp, we understand that time is valuable, especially for businesses. That's why we've designed a streamlined onboarding process that makes it quick and easy to get started with our reservation booking application. Our team will work closely with you to set up your account, customize your settings, and ensure a seamless transition to our platform. With MaayanCorp, you can focus on running your business, while we take care of the rest.
1
Set up Your Store
Our simple and secure payment setup allows you to start accepting reservations quickly and easily. You'll be able to customize your store's branding and settings, making it unique to your business.
2
Add Your Location and Timing
Our intuitive scheduling tool lets you add all your store locations and timings in one place. You can easily manage multiple locations and make changes on the fly.
3
Onboard Your Providers
Our onboarding process for providers is quick and easy, allowing them to input their schedules and availability for bookings. This step helps users see available slots for booking with their preferred providers.
Simple Solution for
Complex

Tasks

With a range of powerful features, this comprehensive solution will help you streamline your operations, improve efficiency, and provide exceptional customer service.
Providers
Take Control of Your Team
Data Retention
Preserve Booking Information for Life
Services
A Comprehensive Catalog at Your Fingertips
Booking Management
Simplify Your Workflow
Subscribe now to
Our Newsletter
All your information is completely confidential